Happy Friday everyone! I hope those of you in the upper Midwest are staying nice and toasty today. We have the day off from school in observance of Veterans' Day tomorrow. So Lew and I went to the farm to spend time with some friends and get ready for hunting.
I'm linking up with
Christina
this week for another round of
Five on Friday
and this week's edition is featuring the last five books I've finished. Surprise!
one | Everything, Everything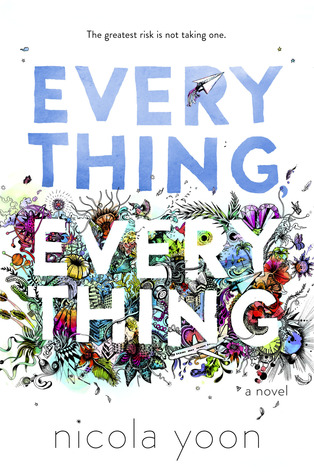 two | Harry Potter and the Cursed Child
three | Level Up
four | American Born Chinese
five | Stitches
Apparently I've been on a graphic novel kick lately. Take a look at most of these books and I can't wait to hear what you think about them.