Guys! The TOMS sale isn't over yet! They've extended it through Sunday! GOGOGO!
Okay, but now there are a few more awesome deals that you
should
take advantage of. And you can still use Ebates on a couple of them or even better, Amazon Prime! And we're linking up with April over at
Smidge of This
for Five on Friday.
one | Children's Place
It is one of
our
my favorite stores to shop at for Lewis. They have skinny jeans that aren't just skinny, but they're also long enough for him. That's HUGE, folks! And right now, they're having a giant sale. I mean,
BIG
.
And I also found out last night that our local store is leaving the mall. *all the sad eyes*
But still check out the sale.
Seriously. This is awesome! Plus, you can get 4.5% back from
Ebates
.
Click here
to sign up. When you sign up and spend $25, I get $15 and you get $10 back!
two | Old Navy
We love, and I mean
loooove
Old Navy. It's awesome for
mom clothes,
dad clothes
, and especially
Lewis clothes
. Like TCP, they have jeans that are long and narrow for Lewis AND their one piece jammies for kids are
awesome
! They're long and narrow as well. Even better if you can score a sale...
I've been eyeing Walmart's play food section online for months now. Seriously. Months. Ever since Lewis got his own kitchen... So here's what I'm thinking..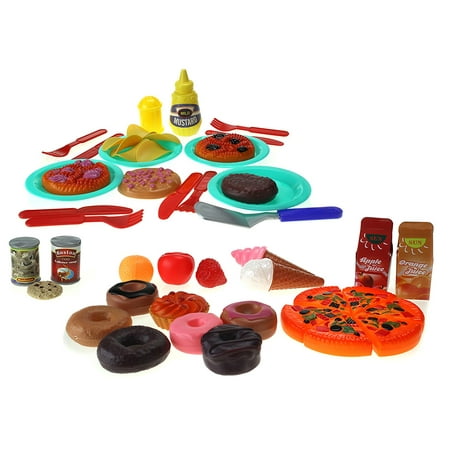 OR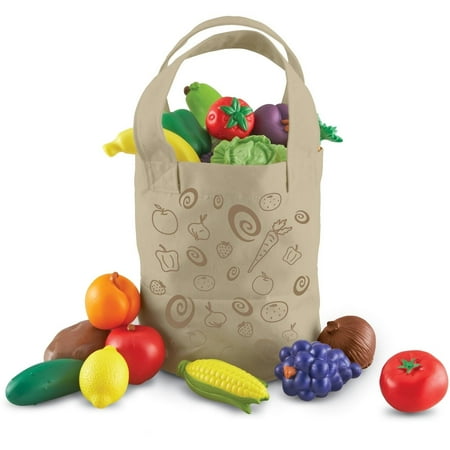 Plus up to 10% back with
Ebates
!
Kyle and I wear slippers around our house, all year long. So we got a pair for Lewis too. These things are awesome! There's room for him to grow and they're not terribly expensive at only $8.99. Plus they're on Prime!
The one thing we don't like is they get covered in so much dog hair since the puppies are shedding like nutso right now. Oi, the awkward time between winter and spring.
five
| Native Slip-ons
I've been waiting for
these
to drop down below $25 for the last year! Last week they were on sale so I snagged a pair. I've only heard great things so hopefully they'll be awesome for us too. I'm thinking easy outside summer shoes, splash park shoes, pool shoes, etc. They're still under $25, so check em out
here
if you're in the market!
No Ebates on the shoes or slippers. :(
And as always, check out the Five on Friday link-up and have a great weekend!
Happy Friday!