I had planned to post about Week 29, but seeing as how my most recent post was about
Week 28
, I figured that something else should happen around here. And I'm sorry for those of you who don't want to hear about baby or books. Feel free to just skip on out. :)
But if you do choose to stick around here..
May's book is
The Light Between Oceans
by M.L. Stedman. Follow the link to read a summary of the book. I'm still working my way through the book, but I will have questions posted for our discussion on May 23. (That's our last Monday of school! Woo!) And our discussion will take place here on the morning of Saturday, May 28.
I look forward to chatting with you on May 28!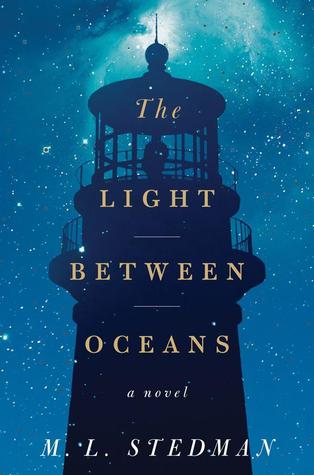 Happy Thursday!
(or as I tell my students, Happy Friday Eve!)