The last two book talks I've done have been about more YA pieces that I've been reading to stay "with it" when it comes to my students. The one for today (and probably the next one) will be geared a little more toward adult/advanced reading. **This is not to say teens shouldn't read the book. We've had teens who've loved them!**
This week's book is
A Man Called Ove
by Fredrik Backman.
(pronounced oo-vah)
*click on image to visit Amazon for purchasing options*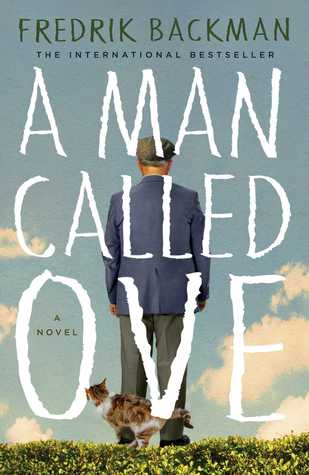 Overall:
I absolutely loved this book. It's one of those books that I wish I could experience again for the first time.

The good:
Backman is fantastic about his character development. Ove reminds me of my grandpa. He wants everyone to think he's a grump, but in reality he's a softie who needs to take care of those around him.


The ugly:
I almost cried. And I'm not a crier...so there's that.
If you're looking for a feel-good book that also might make you cry,
pick this up
. It will make you want to pick up
Backman's other books
. Honest. Aaannnddd...I'll review another of his books here soon. They're just. that. good.